When it comes to food, especially Multicuisine, Sikkim's Rangpo has options that are suitable for every palate and every budget. As it is when it comes to savouring authentic and delectable Multicuisine, Rangpo remains unrivaled. Gateway to Sikkim, this is where you should stop a vehicle to experience a good restaurant.
Similarly, in these times, the modern type of romantic restaurants have also become a fad in Sikkim.
This Restaurant Named Aarnaz in Rangpo you must visit to experience Sikkim's first Skyview restaurant. Be it a Romance Celebration or the Anniversary of your darling or the Birthday of your friends, family, or your lover this one is a perfect spot for you.
Imagine Music, Sky, and Food combination- Just Imagine During Raining time.
This Cafe offers a delectable range of authentic Multicuisine, besides exuding a captivating ambiance. Don't forget to pay attention to the intricate design of the wooden interiors which will view the sky, weather, and whatever, which are marvelous, and further highlighted by the warm, mood lighting. Their food is equally impressive. Made out of the freshest ingredients that reflect the perfect blend of aromatic Local spices, we especially recommend their Meat Fresh Pizza (chef's signature homemade Pizza), Chicken Chillies (stir-fried minced chicken with chili and hot), and more you can check online and book here – www.aarnaz.com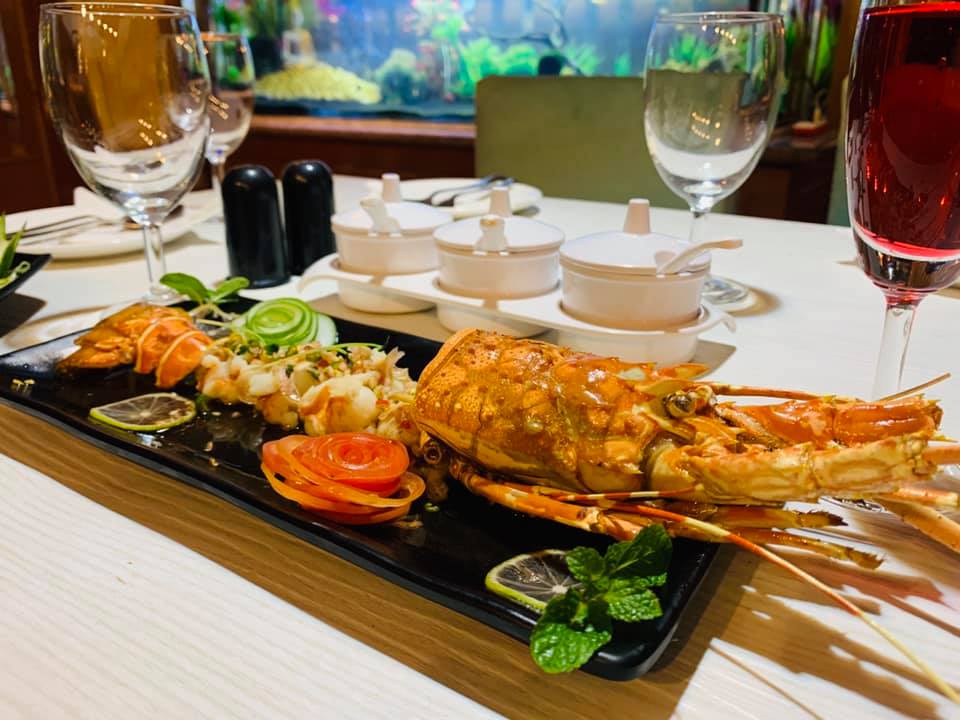 In fact, this simplistic restaurant is known for its amazing cuisine and affordability. So, if you were savouring a nice and quiet meal without burning a hole in your wallet, this is the perfect place for you. If you are traveling to Sikkim Do take a rest here.
Where: Silwal Complex Rooftop, Near Petrol Pump, Rangpo Checkpost, Rangpo East Sikkim.
When: Mondays – Saturday- 11:00 AM to 11:00 PM
Also, Read – NH-10 blocked at 29th mile, Sikkim- Siliguri Road