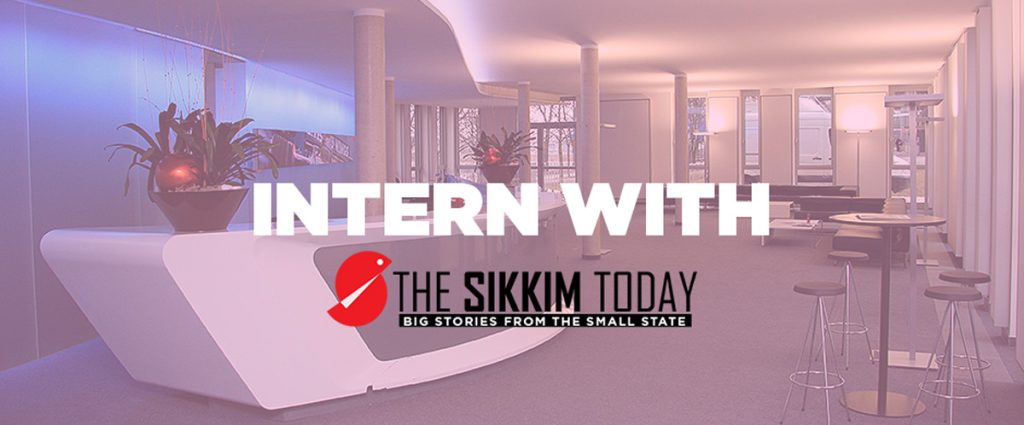 The Sikkim Today Internship Programme
It's summer, and for us, this means seeing a lot of new energetic faces around The Sikkim Today office. When you come for an internship at The Sikkim Today, be prepared to take on exciting opportunities, a lot of learning and memories for life!We have internship available for 5 brilliant young people who want to work in Media field. Intern is only for Content Writer.
Who can apply
Recent or current graduates can apply for positions in Sikkim. Start with a 2 month paid internship and start your career with The Sikkim Today. Internship positions open at Editorial (1), content writer (3), teams in Gangtok.
What about employment?
If you perform well as an intern during the 2 month period, you stand a chance to be hired as a full time employee with The Sikkim Today. Only the best will be offered full time employment at www.thesikkimtoday.com and www.thesikkim.com If intern want to work in office, we will also give you permanent space in Gangtok Town.
Send your resume to contact@thesikkimtoday.com