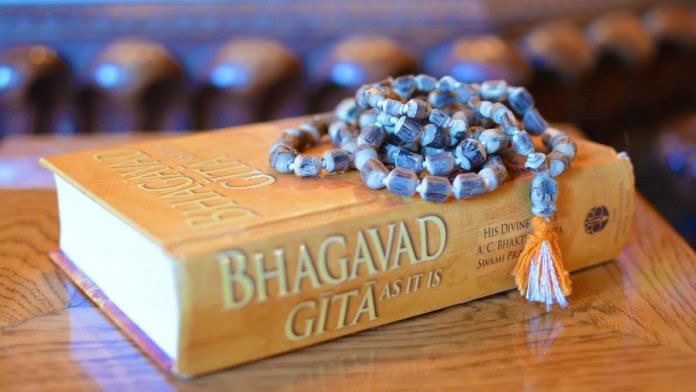 Coming from India, a country known for its diversity, I feel that all cultures should be valued equally. India is a country with many religions, there are many religious conflicts that occur on a regular basis. Taking a look at the country where love is most revered. The Taj Mahal in India is one of the most revered symbols of love.
SNATCHING OF BHAGWAT GITA
But, can you imagine that disagreements can escalate to disrespect? On Monday, a man named Rohit Kumar Choudhary tweeted that he encountered an extremely disrespectful circumstance. When passing through the security check at the Taj Mahal's gate. He was carrying a pocket-sized Bhagavad Gita in his purse when the CISF snatched it from him and tossed it in the trash.
RELIGION AND MORALS:
The security worry is acceptable, but what about the issue of religious respect? Is this how people should treat one another's religion or is it how people are disrespecting one another's faith in the name of security?
Many others responded with things like, "What is done in the name of religion should be valued, not despised," and "What is done in the name of religion should be valued, not ridiculed."