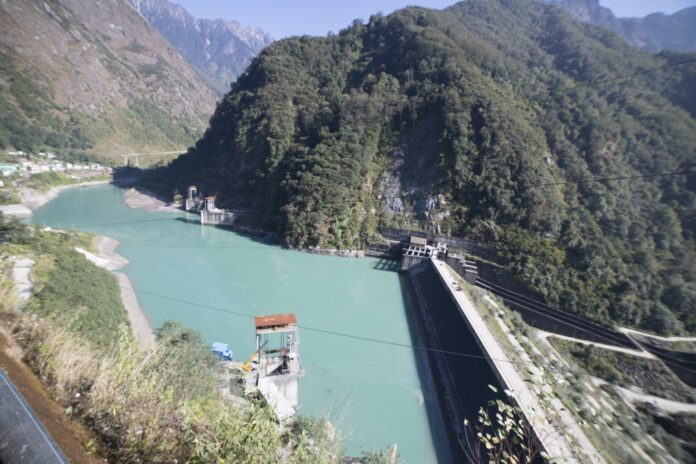 The Supreme Court of India has upheld the appointment of Shri. Sunil Saraogi as the head of Sikkim Urja Limited, dismissing a Special Leave Petition (SLP) filed against his appointment. The apex court's decision solidifies the excellent work carried out by Shri. Saraogi and his team, contributing to the turnaround of Sikkim Urja Limited from loss-making to profit-generating.
The SLP, filed by Shri. Jit Bahadur Limboo, sought to challenge the legitimacy of Shri. Saraogi's appointment, alleging an 'unfair and detrimental motive'. The dismissal of the SLP by the Supreme Court reflects its endorsement of the transparency and effectiveness of the appointment process.
Under Shri. Saraogi's leadership, Sikkim Urja Limited has witnessed a remarkable transformation. Since his appointment by Chief Minister Shri. Prem Singh Tamang (Golay), the company has not only turned its financial trajectory around from losses to profits but has also significantly reduced its debt burden. The company's debt, which stood at Rs. 11,000 Crores, has been successfully trimmed down to Rs. 7,300 Crores, showcasing Shri. Saraogi's prudent financial management.
The verdict has been met with praise from various quarters, including business leaders, government officials, and citizens alike, who view this decision as a nod to the positive impact Shri. Saraogi's tenure has had on the Sikkimese society. The Hon'ble Supreme Court's decision reinforces the importance of leadership continuity and uninterrupted progress, which are pivotal for the growth and development of the state.
As the legal battle concludes, Shri. Sunil Saraogi can now focus his undivided attention on further advancing Sikkim Urja Limited's mission of sustainable energy generation and contributing to the state's economic and social advancement.